Jubilee Registration

Welcome to the Jubilee Registration
Rediscovery of The-HEART
We are so thankful for the wonderful time we had at Jubilee. We want to honor you with a gift for membership so we can continue our journey together. By becoming a member you can do what we do, which is to meditate on the Ancient-Hebrew insights and keep doing it. We have founded the Rediscovery of The-HEART Institute so we would have a learning environment where we can meditate and learn and grow together.
Here is your $50 gift certificate with two options to redeem your gift, either Basic or Premium Membership with $50 discount.
Our gift, your choice.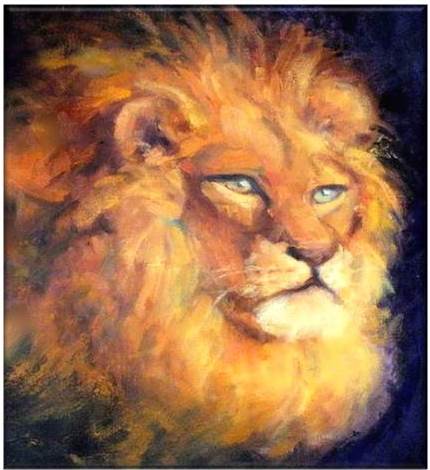 use this promo code: 519871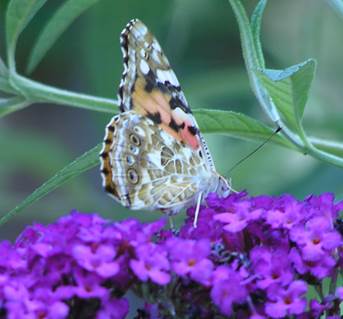 use this promo code: 5202898
Make sure that when you use your chosen promo code that you update your order first BEFORE you complete order.
With the completion of your order you will automatically have access to the membership page.
All memberships are valid for one year, and you have the option to renew your membership on an annual basis.
For help contact us at jubilee@rediscoveryoftheheart.com
Thank you for joining us.
We are looking forward to see you!!!
Heart to Heart
Larry Napier
Thea Benny