Be Our Guest
You are invited to the-LION'S-Table
There are guests as labels
and Honored-Guests as Heart to Heart relationships.
If YOU desire to Release-Your-LION locked up in an OX-built-cage in Your Heart you are an . . .
Authentic Guest of Honor
We Welcome you to get a taste of the food from The-LION's-Table;
real meat that nourishes The-Starved-LION in Your Heart.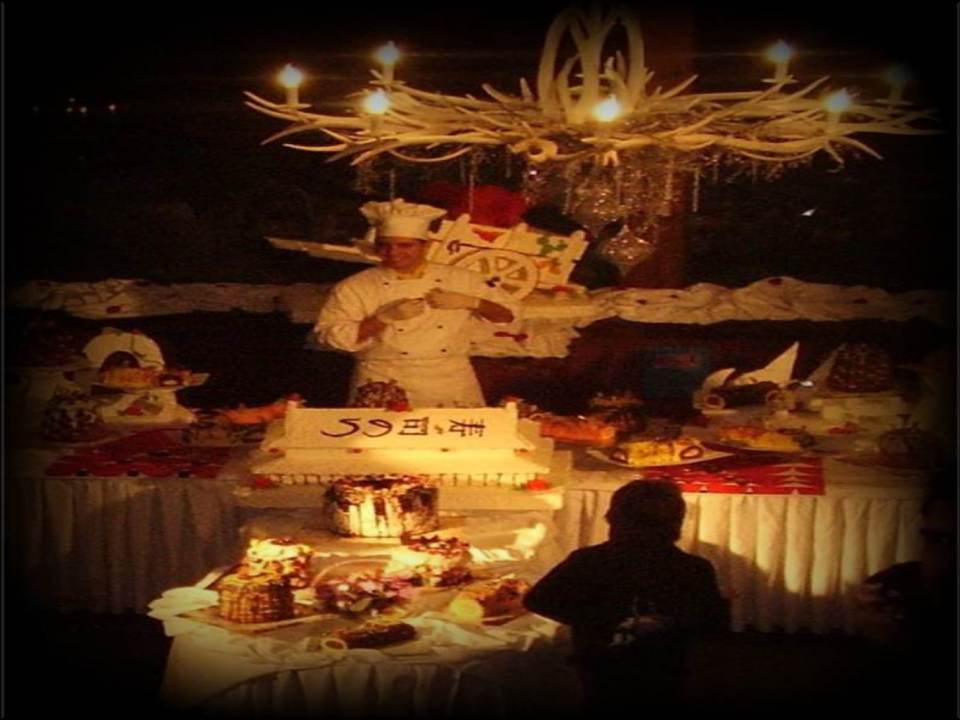 As our Guest of Honor you can sit in on The-Institute's weekly lectures from The Releasing-The-LION Syllabus
at 11:00 AM EST, on Saturdays.