The Rediscovery
Our journey toward Releasing The-LION, Rediscovering The-HEART and Unveiling the IMAGE-Maker reaches Farther back and Higher up than you may have traveled before. The insights you will find on this website are based not on my own personal opinions, but on the lost Ancient-Hebrew declaration of What The-HEART is, Where The-HEART is, and What-Language The-HEART speaks.
Therefore we will begin here with A-Visual-Overview, short on words. These IMAGES will prepare Your-HEART, and The-LION-Genius in You, to be fully engaged in order to better internalize the verbal-content that follows.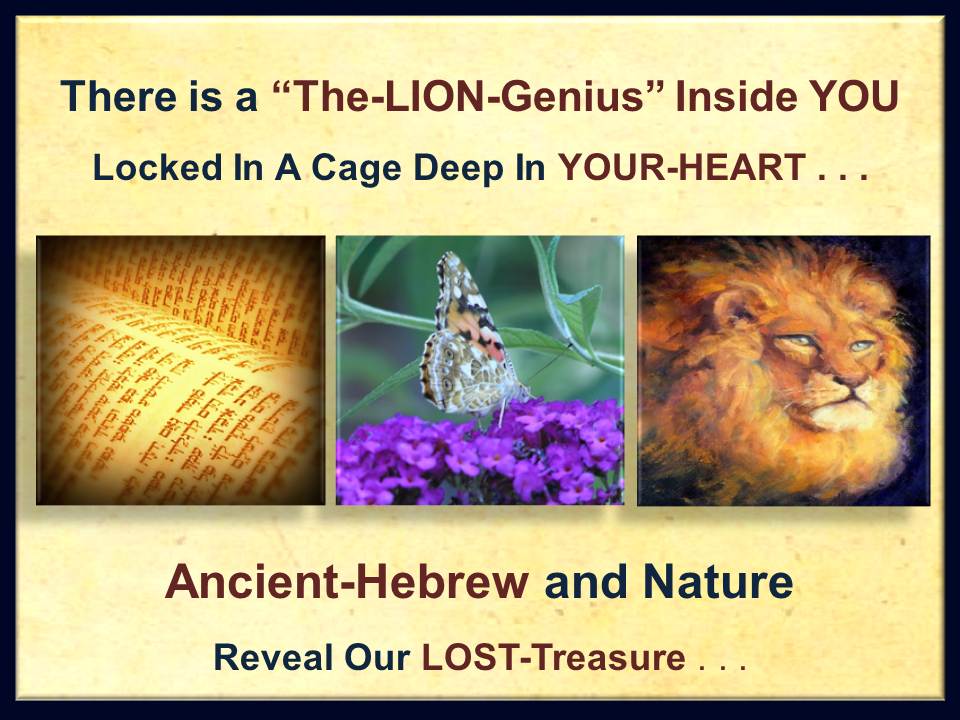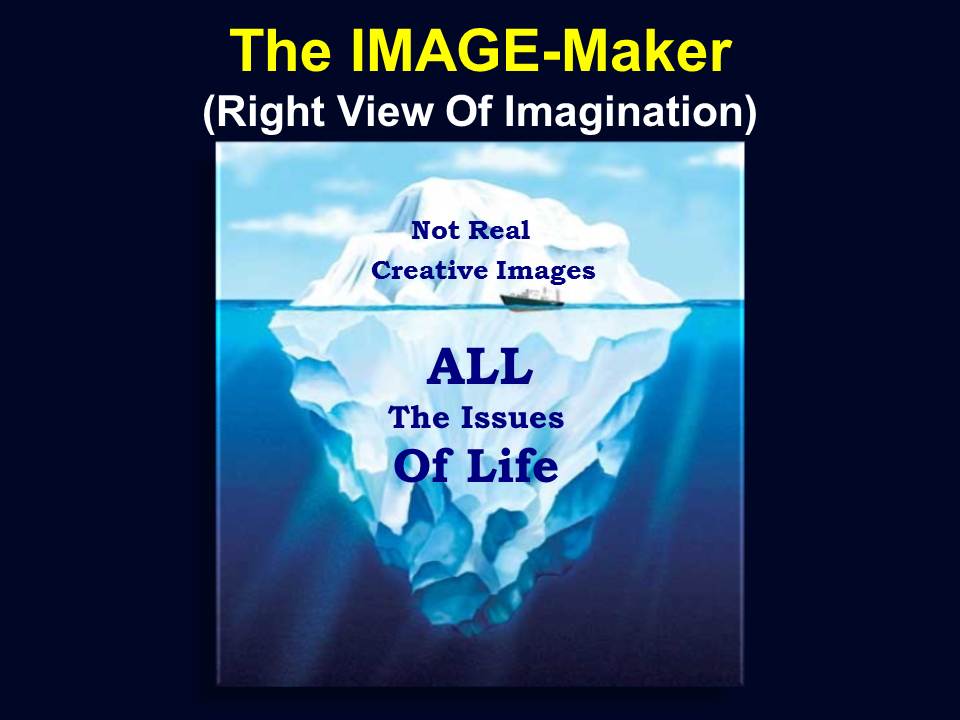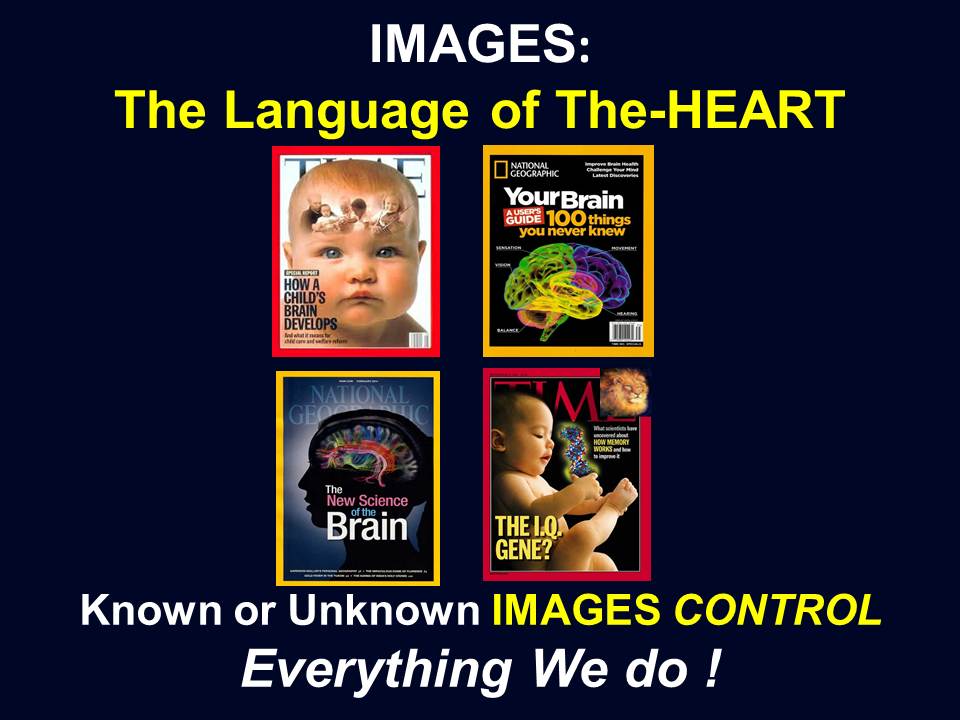 "The-Gift On The-RIGHT"
Was Right-There, from The-Very-Beginning!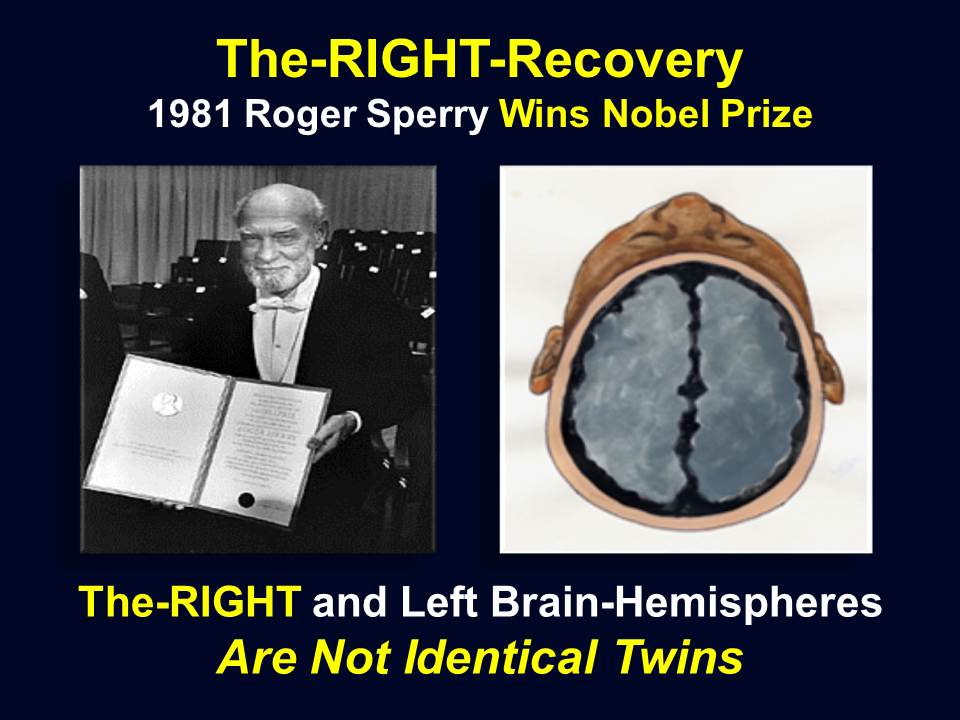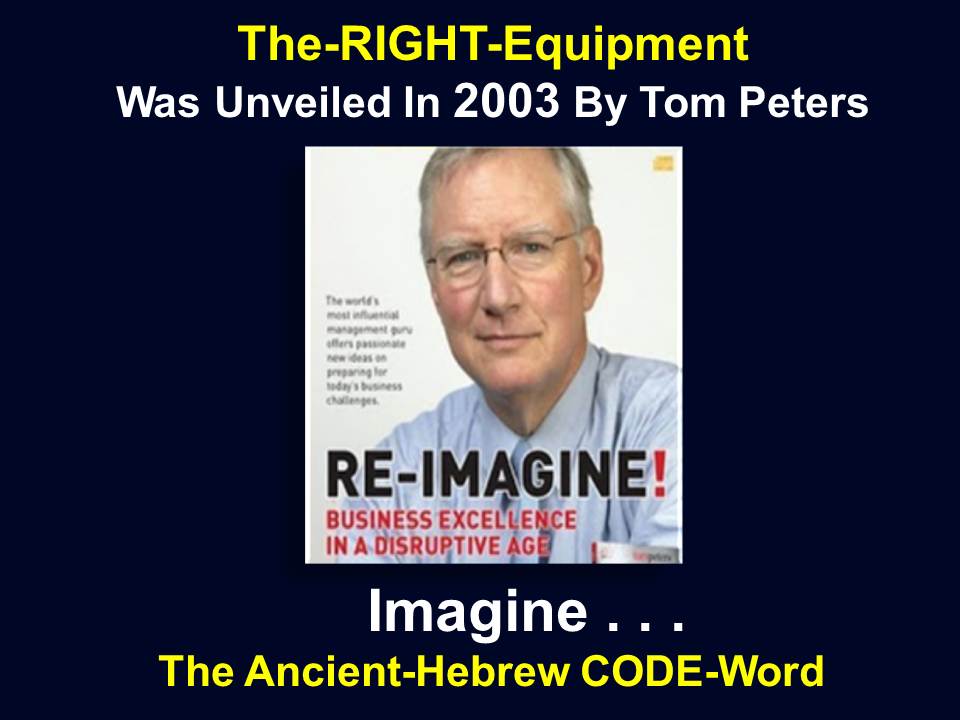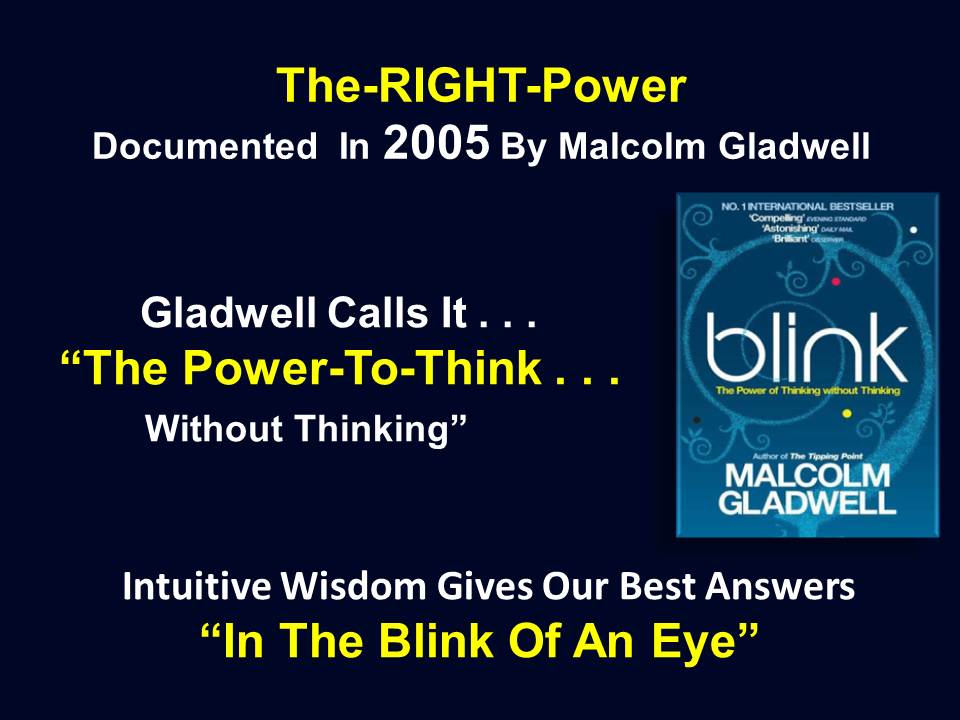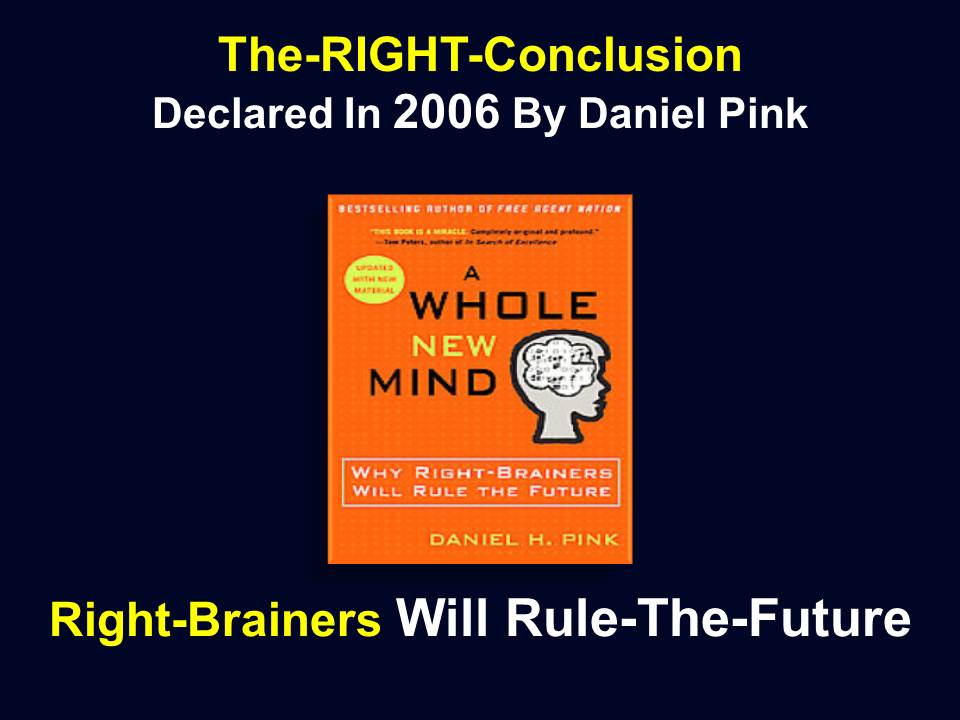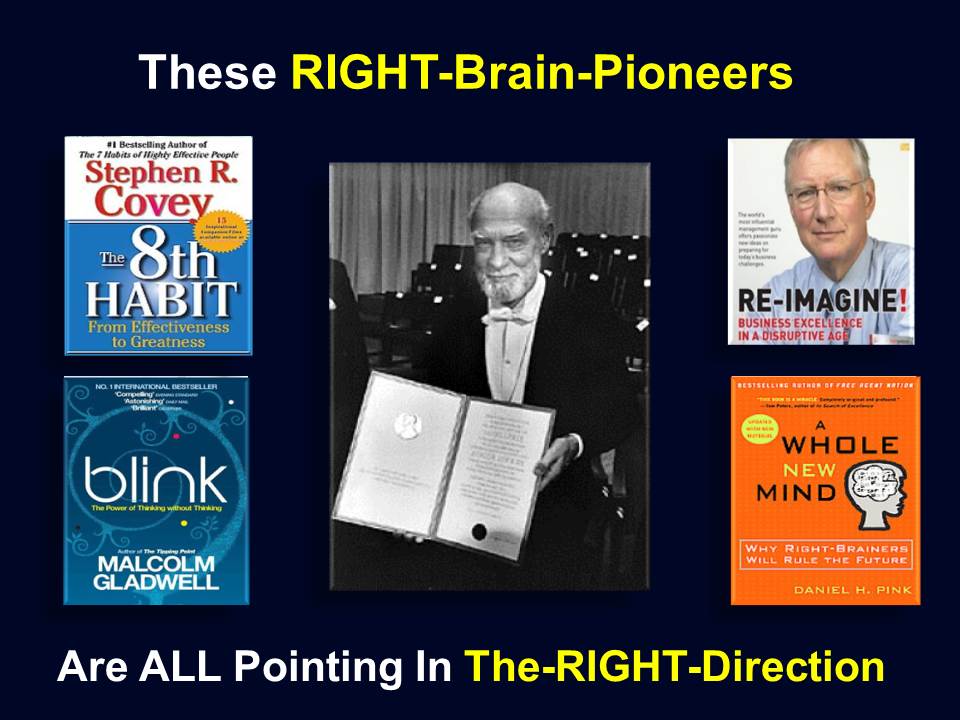 However, If We Want The-PEAK-Performance
We Must Start Farther-Back and Higher-Up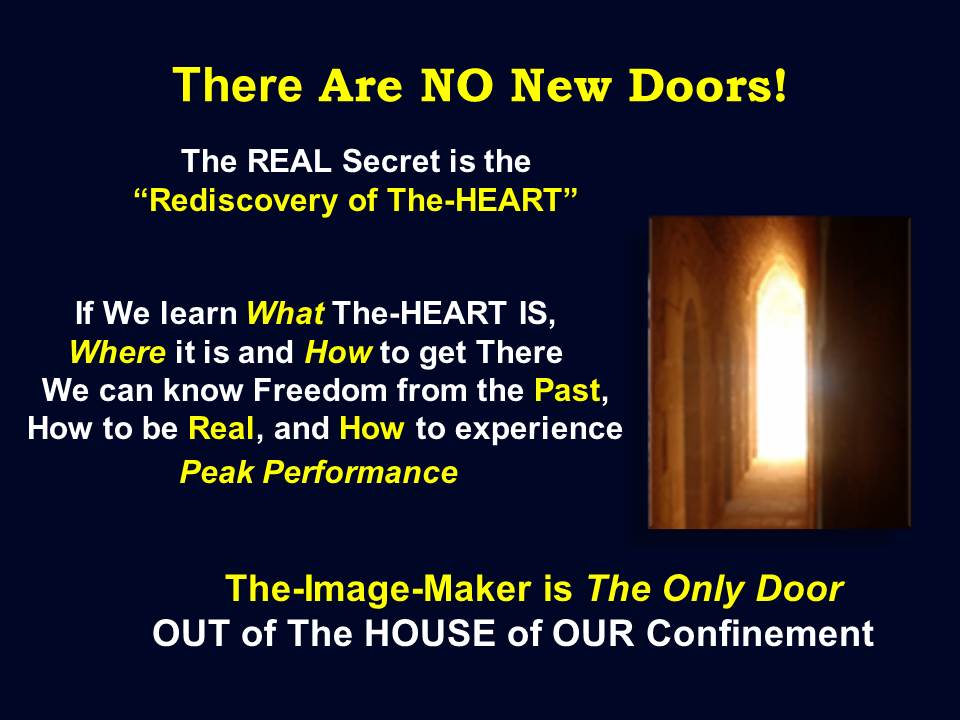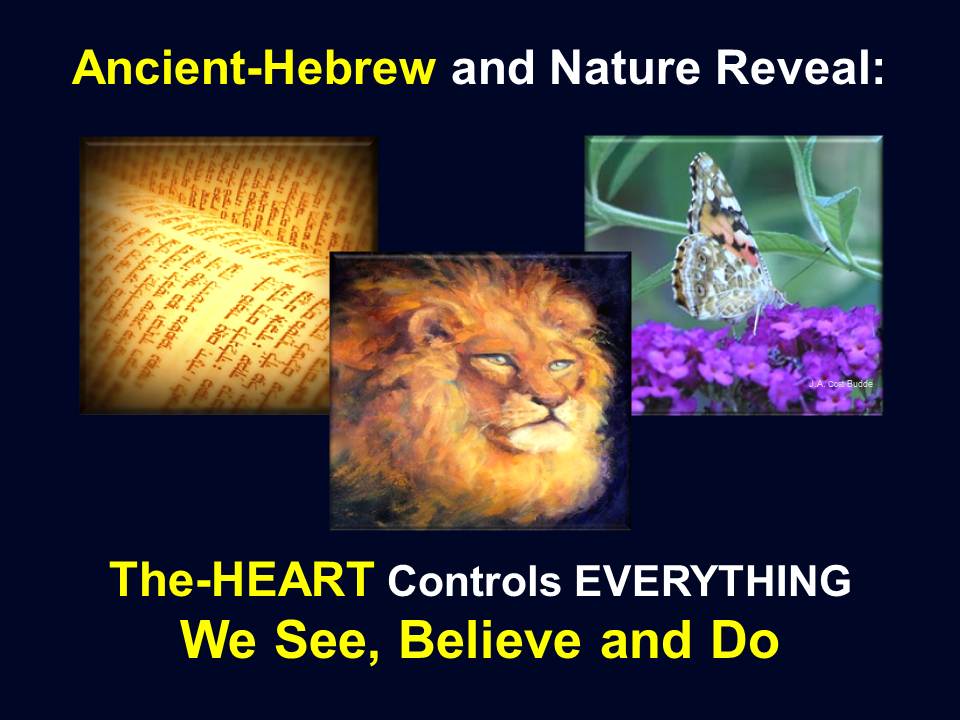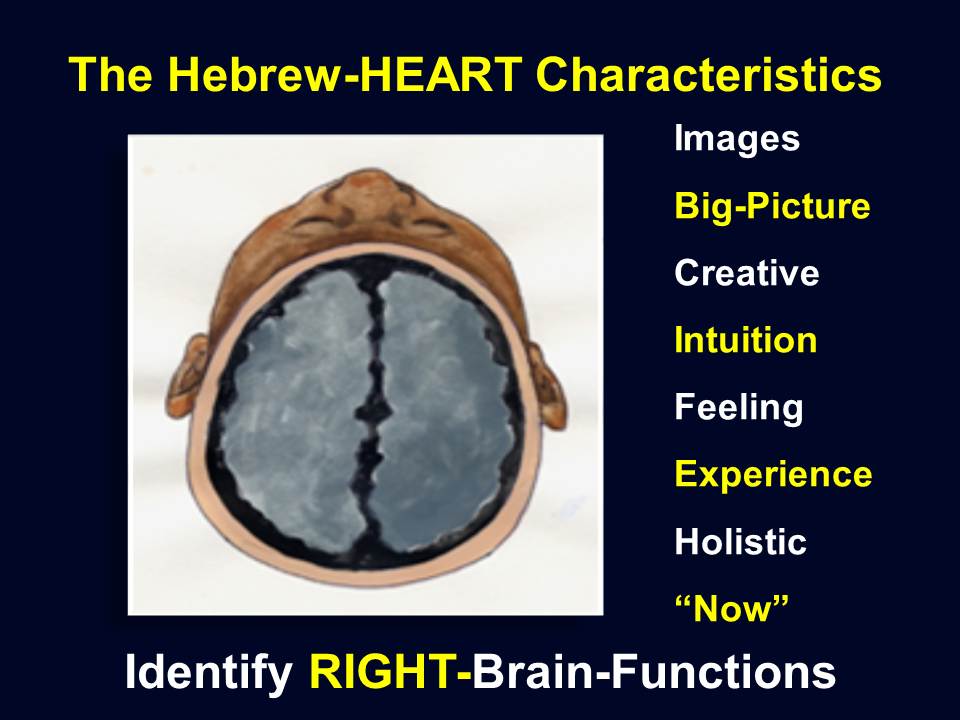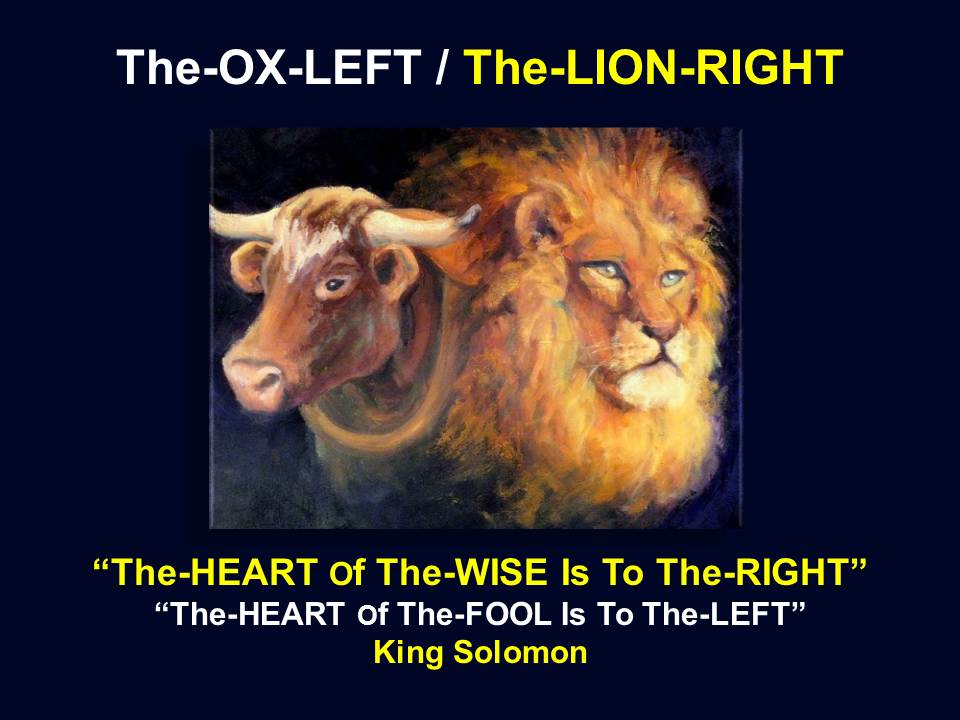 Ancient-Hebrew Anoints
The-LION . . . KING
Released-LIONS Will Reclaim
The-RIGHT-Brain Rule
Join Us Now!
Welcome To The-LION-HEARTED-Family
Click Here to Release Your-LION